Bua Khwan Floating Market, Nonthaburi Province. Recreation, delicious food, stroll, enjoy.
February 7, 2019
0 Comments
Nonthaburi Province near Bangkok With both travel and eating places But for anyone who is tired of traveling, but at the same time, today we have a new place to visit Nonthaburi. "Bua Khwan Floating Market" is just around Ngamwongwan. Good atmosphere floating market There are products and food to choose from. When the stomach is full Will stop making merit to satisfy again That this floating market will be worth a visit We have some atmosphere to leave each other.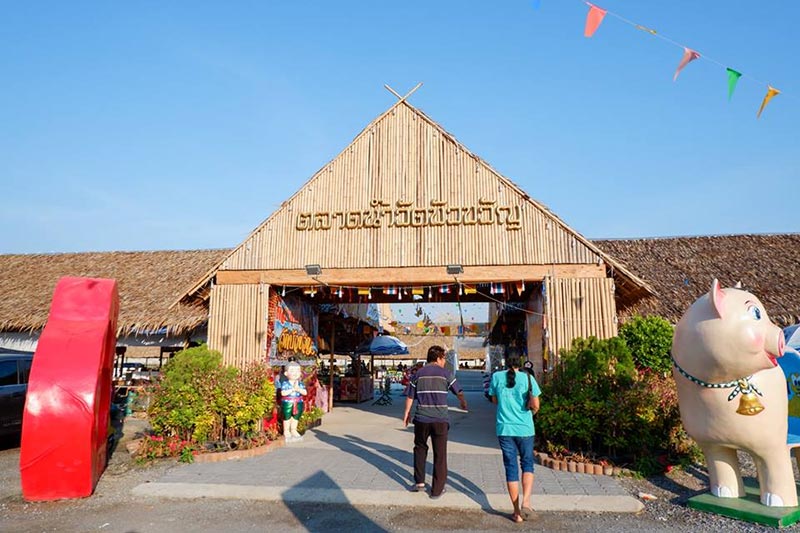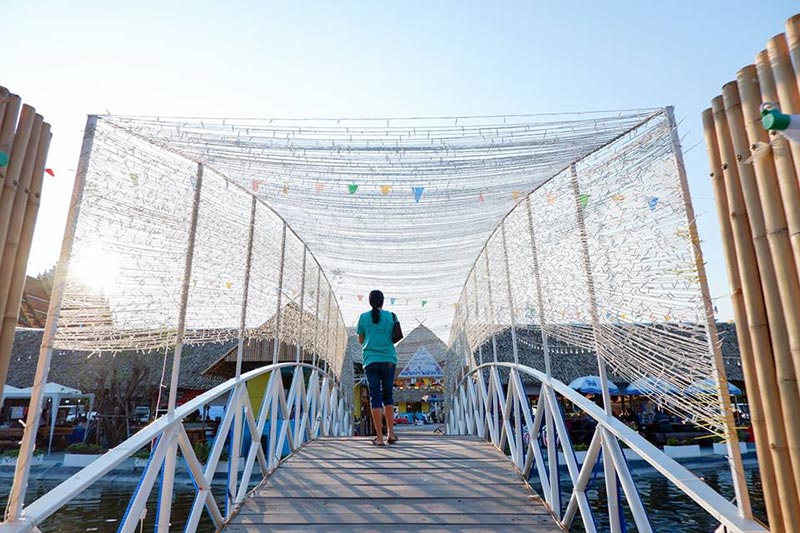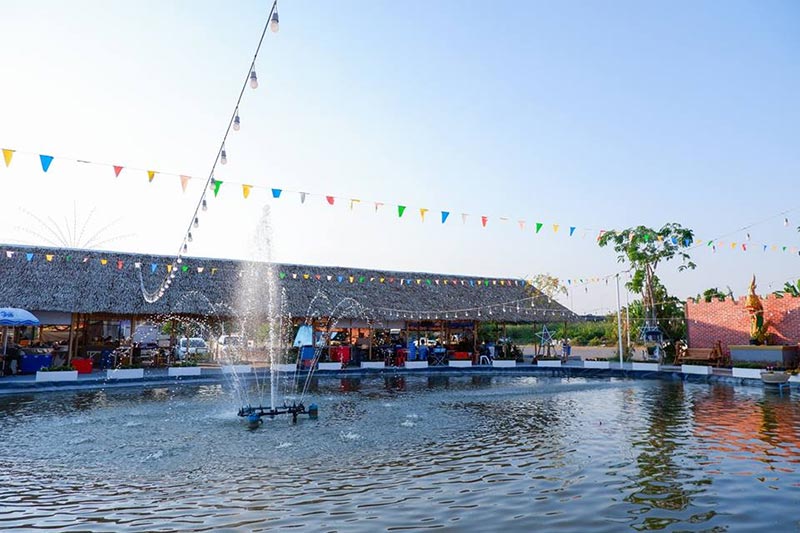 Bua Khwan Floating Market New floating market (Opened on 16 November 2018) Located in Bua Khwan Temple, the Royal Monastery in the vicinity of Ngam Wong Wan This floating market is based on a concept that requires empty space for maximum benefit to the community. According to the concept of living together Good courtesy between Ban Wat School, therefore, provides a place to sell food and quality products at economical prices in order to stimulate the basic economy of society.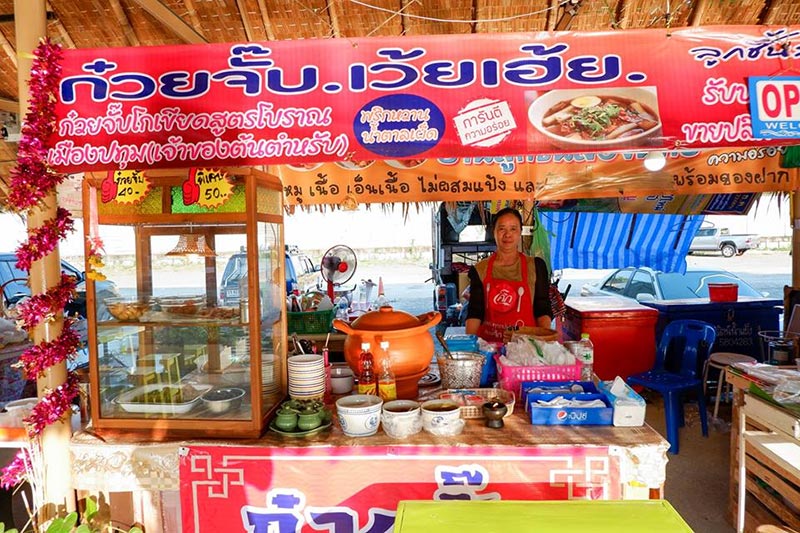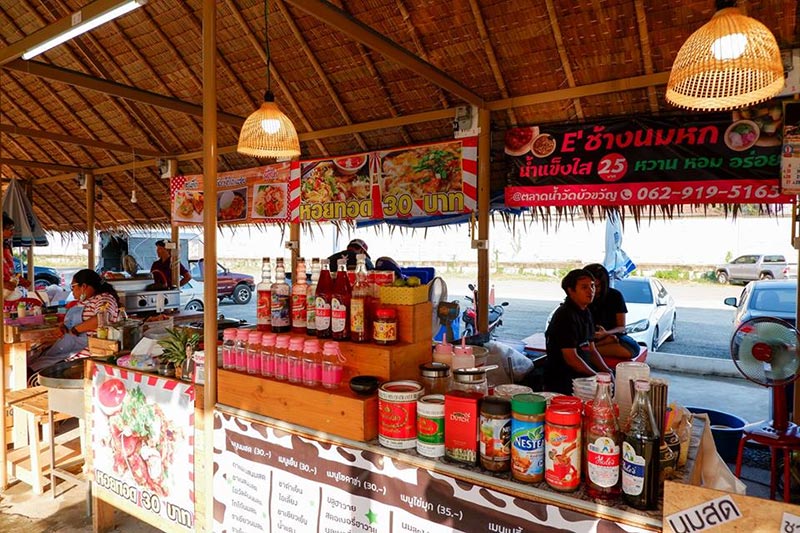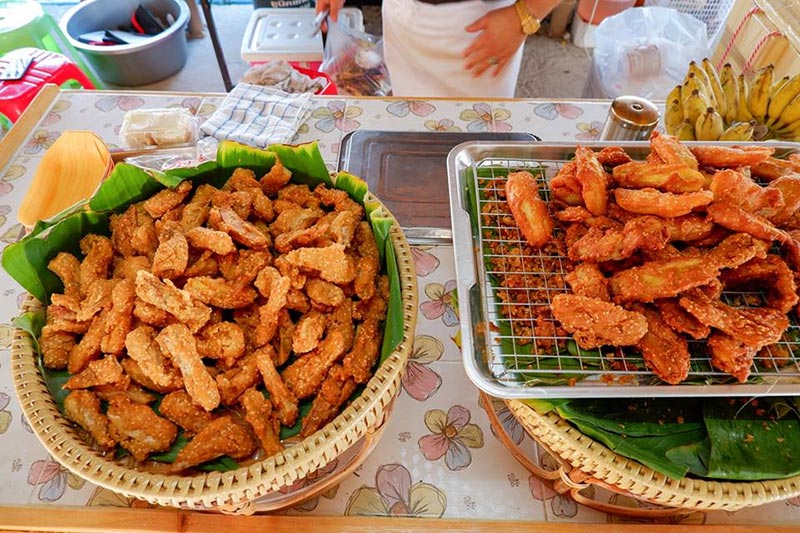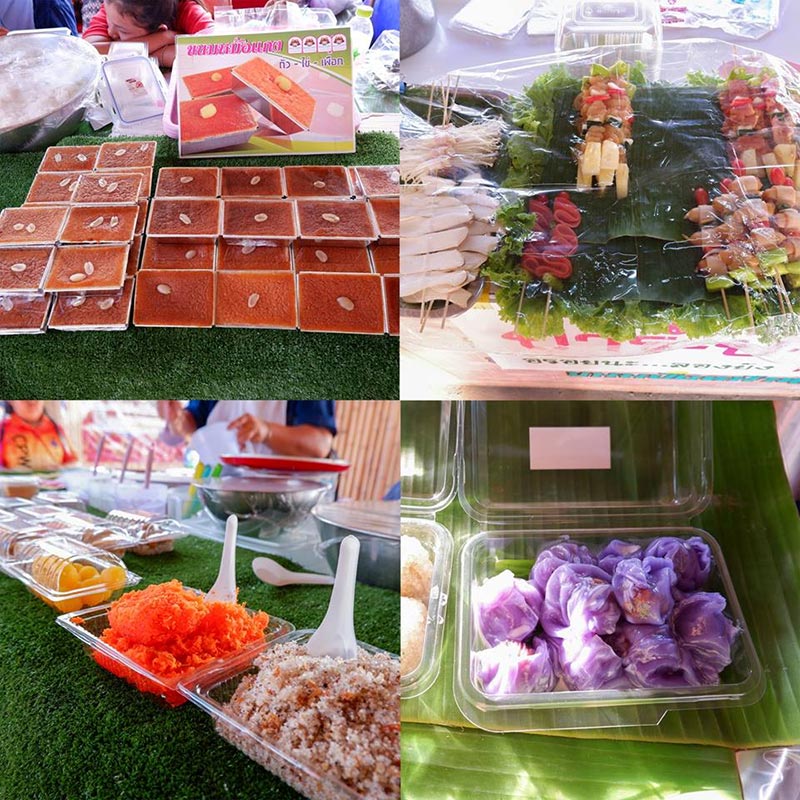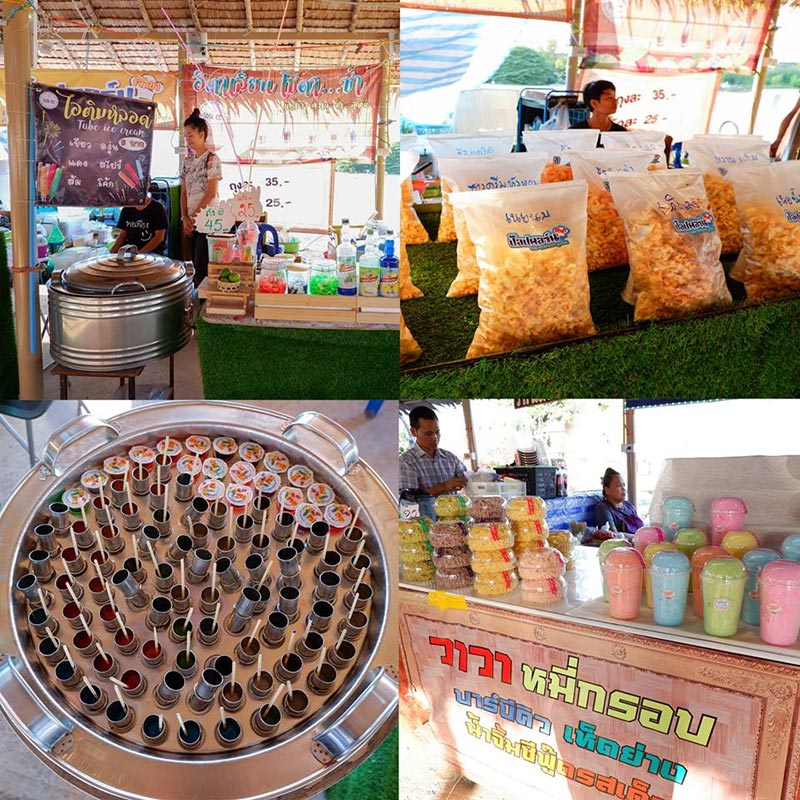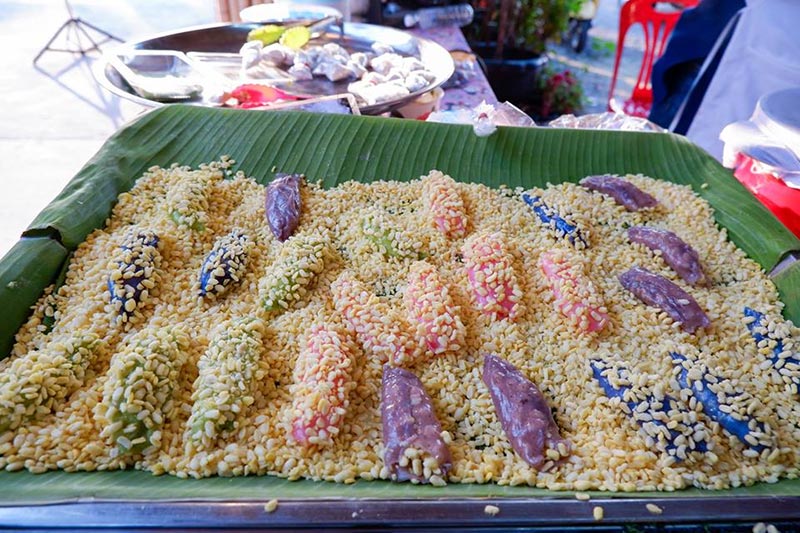 Of course, when coming to the Bua Khwan Floating Market You will be stunned by the delicious food that you have to choose from, such as Stir-fried Thai Prawns, Prawns, Pork-Sea Prawns, Tray Sweet Basil, Thai Desserts, Bakery, Miang Pla Thu, Pla Lan, Rice Crackers, Sago Pork, fried tofu, fried pork, moth meat, buffet ice cream, mango milk, smoothies, French fries, cheese, stretch cheese sandwiches, pizza, steaks and much more. Very delicious
Tags:
Bua Khwan Floating Market
,
delicious food
,
enjoy.
,
Nonthaburi Province. Recreation
,
stroll